Emily Bobbitt
Shiatsu Massage, Relaxation & Deep Tissue Swedish Massage, Colorpuncture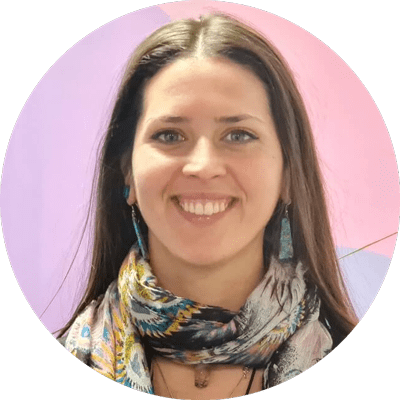 Qualifications
660 hour Certification in Shiatsu Massage
6 Module Basic Professional Training in Colorpuncture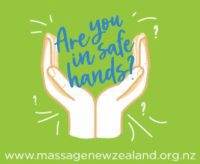 My massage training started in Oregon in 2016, where I studied basic TCM and Shiatsu Massage. I chose massage as gateway to a holistic medical career. My first introduction to massage was through a course study of aromatherapy that incorporates massage and reflexology. My hobbyist's interest for medicinal plants transcended when I realized I enjoyed giving healing touch and people where responding so well. I was really able to help others in pain. I love people and I love seeing people live their best lives.
When we fully relax, we can fully rest and recuperate. I start all massages with a gentle approach and then increasingly work on deeper layers when I am invited, often without increasing pressure.  I follow the massage plan we create together for areas of focus or for a whole body approach.
In my first year as a professional massage therapist, I joined a team of Chiropractic doctors in a Rehabilitative Clinic. We work with victims of a motor vehicle collision. I was able to work on people of all ages and a wide range of health. I quickly learned to understand a diagnosis and prognosis from the doctors, individualize each treatment, and track progress. Since most clients where disrupted from their daily lives by pain, I was driven for results and quickly.  Most clients I would see weekly for 3-6 months for pain management, then taper off as pain reduces. Every client experienced levels of trauma from their injury and frustration of the healing process that we worked through together. I learned that healing can come in waves and consistency is key for long term rehabilitation. Creating relaxation and an ease of flow in the body creates relaxation and ease for the mind.
I also worked at an Acupuncture Clinic part time. I found that Shiatsu was complimentary to a TCM practice like acupuncture and modern Chiropractic. I thoroughly enjoy collaborating in multidisciplinary clinic. I find clients benefit from a diversity of follow up treatments.
After moving to New Zealand my massage practice expanded for clients seeking relaxation from stress and overuse syndromes. I work with many competing athletes, triathletes, and go getters. I enjoy and share the Wellington mentality of work hard, play hard. With the proper remedy to recover added in regularly, I believe we are designed to exert ourselves.
Emily's Services
Swedish Relaxation Massage
Swedish Deep Tissue Massage