Joy Crowley
Swedish Deep Tissue Massage Therapist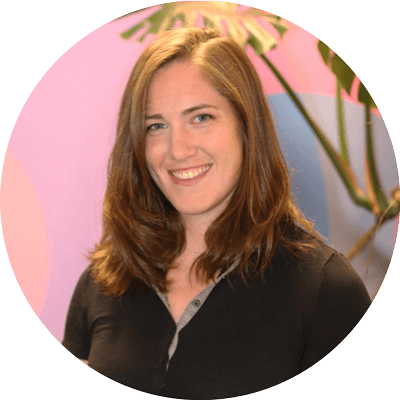 Qualifications
RMT (Level 5)
Dip. Wellness & Relaxation Massage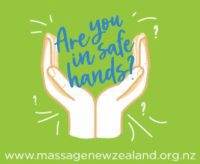 Before training as a massage therapist I spent time working in the health sector providing exercise plans, personal training and nutrition advice for people with ID/ASD. I lived and worked overseas for 2 years before returning and completing my diploma in relaxation and wellness massage at the New Zealand College of Massage while working part time.
I am a Brazilian Jiu Jitsu brown belt with degrees majoring in exercise science/prescription and nutrition from University of Otago. My studies and  decade plus of grappling experience gives me a good understanding of the body and how it moves, as well as the demands people often place on their bodies. I knows first-hand how essential massage can be for keeping your body moving and feeling good.
I love giving and receiving massage, and in particular enjoy giving deep focussed massage to help address areas of specific tension, combined with relaxation techniques aiming to leave my clients feeling refreshed and tension free. I always try to work together with my clients to identify goals and a plan for the session, as well as providing home care and advice afterwards to help the effects of the massage last longer, including referral to other practitioners if required.
My skills include: relaxation massage, deep tissue massage, myofascial release, pregnancy and hot stones massage. I am also able to incorporate sports massage techniques and has experience working with athletes during my studies. It is important to note however, that I am not able to diagnose or treat injuries, as this is currently out of my scope of practice. However, if what you are after is a firm, deeper massage focussed on areas of specific tension then please don't hesitate to book in and I will structure a session based around your needs.